Southlands was the proud winner of the East Riding Burlington Care Halloween cake competition judged by Andrew Hoggard from a strong field of competitors.
Foresters Lodge took a close 2nd place …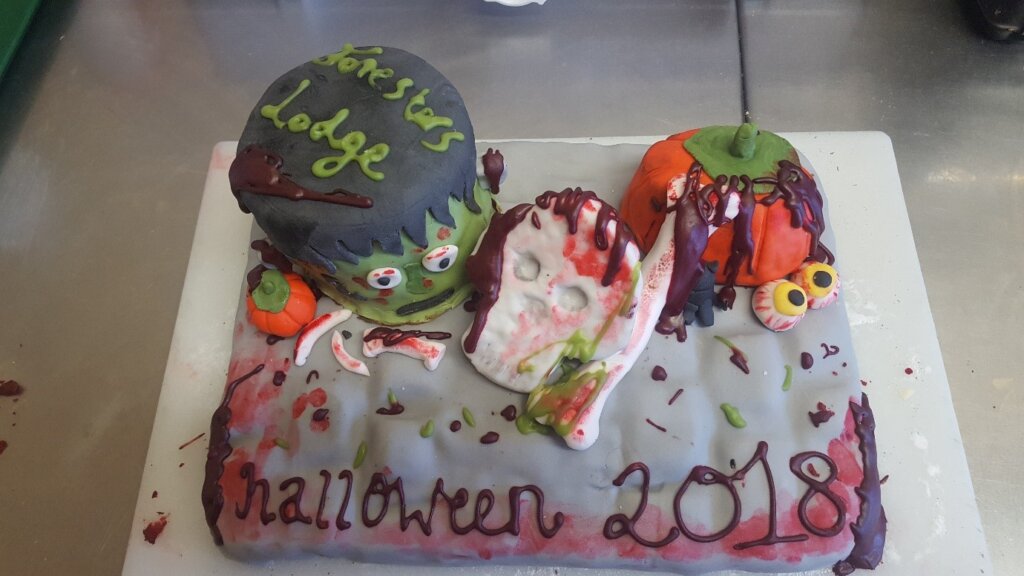 … and The Limes came in 3rd place.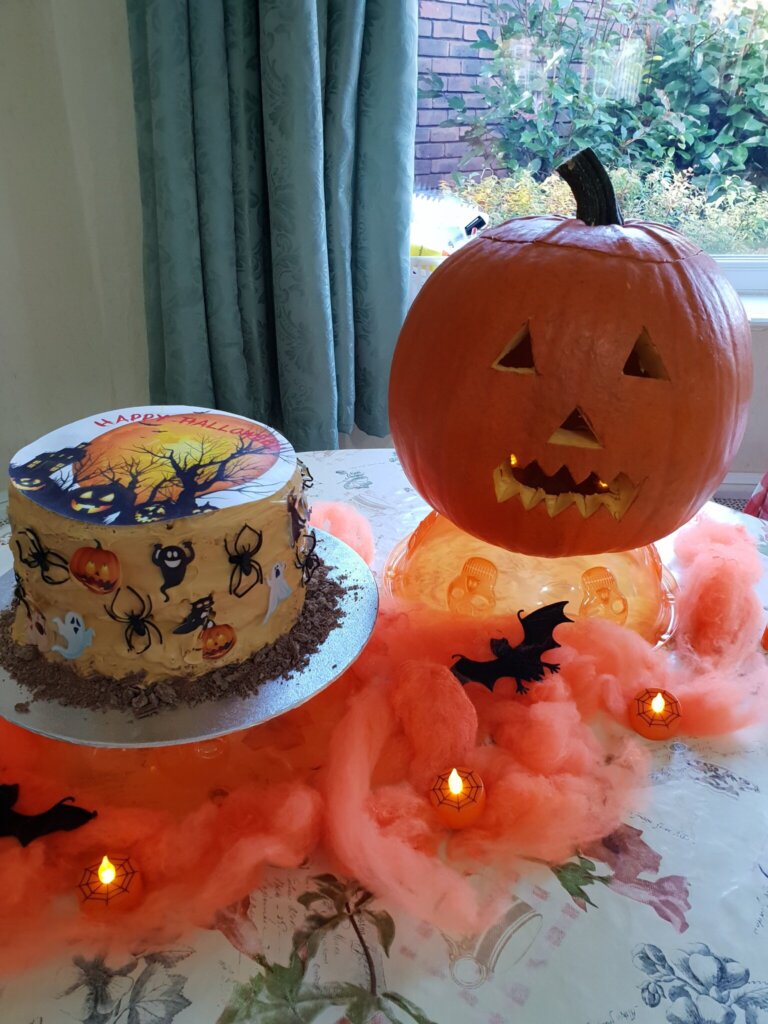 Just missing the placements but with fabulous entries were Bessingby Hall (we loved those teeth)! and Figham House, whose residents appear to have had a great time making their creation.