Recently The Elms care home in Louth posted an appeal on social media for postcards to be sent to the residents.
Postcards have always been a big part of the British summer holiday and it would help to promote conversation and memories of their holiday experiences. We never thought they would receive as many in such a short time and from all of the world!
The residents look forward each morning to see if the postman has brought them any more.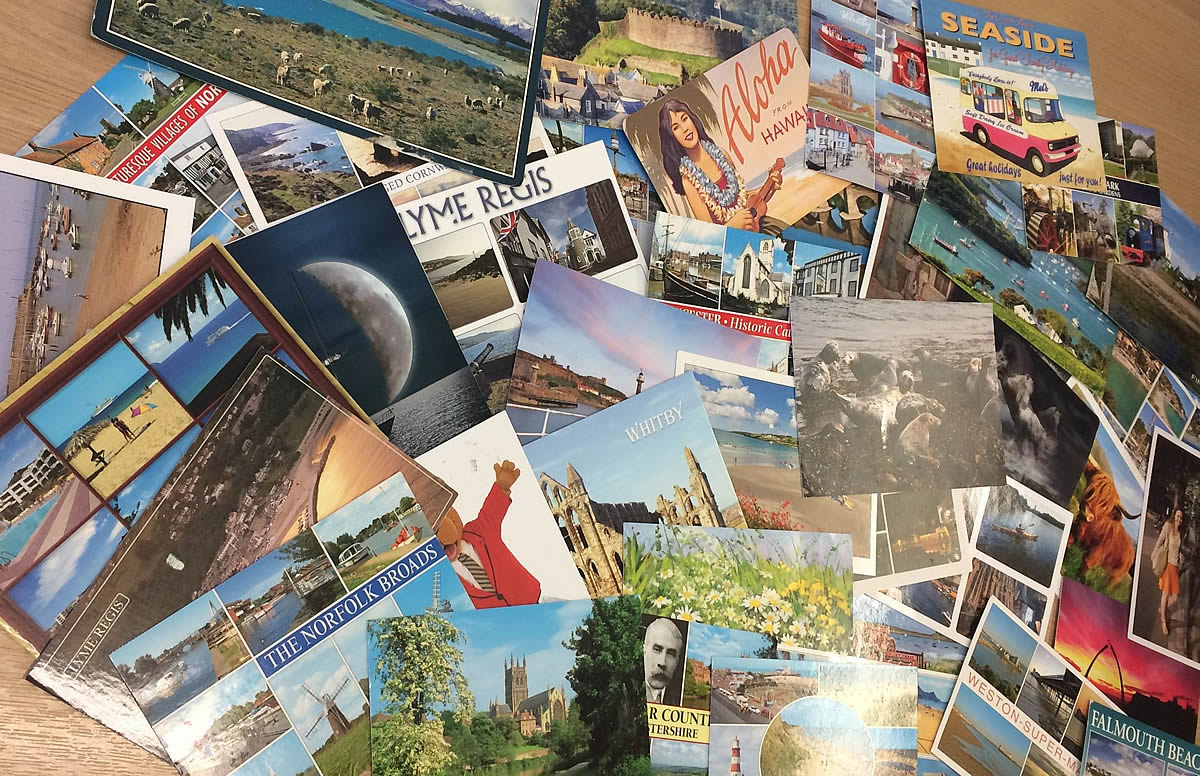 Some of the residents have also started writing letters to other care homes in the UK and abroad, which has started a pen pal exchange.
Local nursery and primary school children have also sent drawings and messages, which has kept the residents busy with handwriting letters back.
With today's digital communication with emails and text messages, it's easy to forget what an important role that physical mail once played in the life of an entire generation.